It has been a while since the last time i coded a Twitter bot, then i remembered that i had couple of bots that were hanging in the wild ...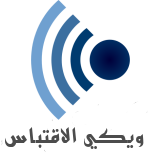 It was like 2 years ago when i was an active member in Wikimedia Morocco, i created a small Wikiquote bot that tweets quotes extracted from Wikiquote Arabic.
Unfortunately, the original Twitter account (@WikiquoteArabic) got suspended for an "unusual behaviour", but today i decided to bring it alive again under a new name: @WikiquoteArabi ...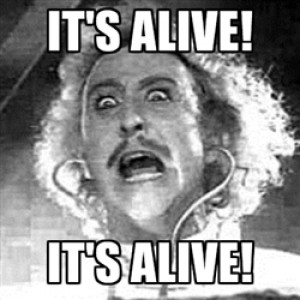 What you have to do is just to ask "it" (Honestly, "him" sounds better to me) in Arabic to give you a proverb about a subject that you want to hear about: "حدثني عن الحكمة" (EN: Talk to me about wisdom)
If it couldn't understand the tweet, you can try again with one of the replied suggestions.
@Apolikamixitos للأسف لم أفهم رسالتك, لكن يمكنني أن أحدثك عن الأقوال مثلا. أرسل "حدثني عن الأقوال"

— WikiquoteArabi (@WikiquoteArabi) January 12, 2016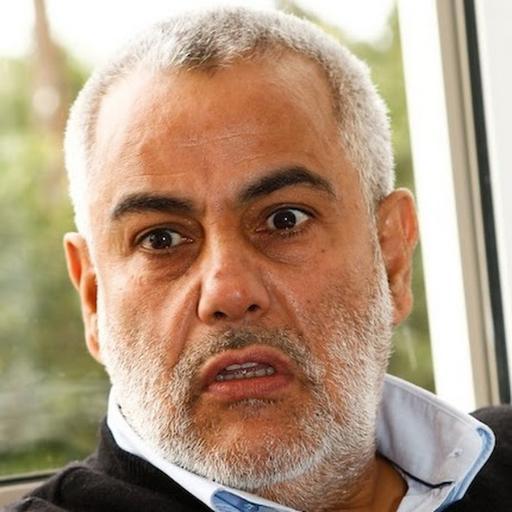 The Moroccan Prime Minister Mr. Abdelilah Benkirane has an intriguing personality that caught interest of the Moroccan population with his unusual statements, outgoing and un-calculated declarations in the Moroccan political scene, so i decided to create (just for fun) a bot that mentions his most known expressions whenever there is a tweet that mentions his name.
With all due respect to him and his supporters.
Playing with fire might be dangerous sometimes ...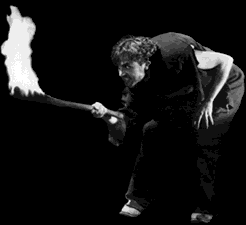 Interesting Twitter bots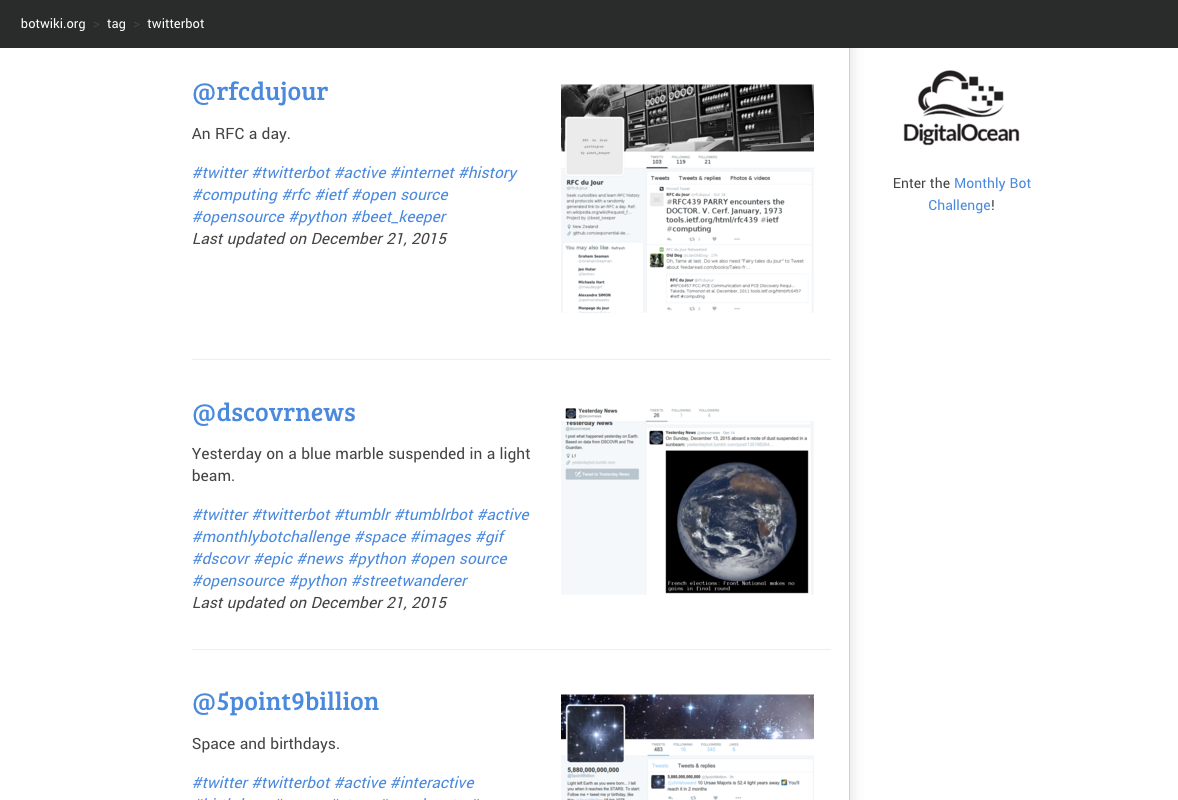 Here is a list of the available bots that you might be interested to follow: https://botwiki.org/tag/twitterbot/
If there is any bots i couldn't mention here, please let me know on the comments or send me an e-mail to [email protected].
P.S: I will publish the source code of those bots in the near future.