Apparently, i'm not only the only person who struggles to watch Netflix or any other geo-restricted service especially when you are outside the US ...
One of the simplest and well known solutions is to use a VPN, and by achieving that you need to create a PPP connection directly from your router to your VPN provider, but it might not be the best solution here, especially when you don't really need to use a VPN to encrypt your connection when you are at home, it might not be very practical with streaming services ... unless you don't want your ISP to know what you are watching :P .
Instead of using a VPN that consumes, increases latency and slows your connection, you can use a SmartDNS to access those services.
What is a SmartDNS ?
A smart DNS proxy server is a DNS server that directs clients to a proxy server for an unknown list of websites and services. Access to the proxy and DNS servers is typically available as subscription plans to so-called Smart DNS software and services. These services grant access to websites and services that restrict digital media content availability by region, acting as an intermediary between the client and the website or service. This is accomplished by obscuring the IP address of the client that is often used to verify a user's location.

it alters a device's DNS and intercepts data needed for a device to log in and gain access, so a user can stream or download content which is normally blocked for viewing by people within that region.
[Source: https://en.wikipedia.org/wiki/Smart_DNS_proxy_server]
Why should i use a SmartDNS ?
There is some pros and cons by using SmartDNS, but for entertainment purposes, i guess it's the best option to choose:
Pros:
Fast Speed when Browsing
Efficient Unblocking of Sites
Easy Setup without Any Requirement of Technical Knowledge
No VPN Softwares available on the SmartTV, SmartDNS is a great alternative
Cons:
No Encryption Involved
No Connection Sharing Allowed
Where can i get a SmartDNS ? How should i use it ?
To use a SmartDNS you have just to change the DNS server configuration of your SmartTV by entering the IP of the DNS servers provided by the VPN providers.
Personally, i got a package that includes 2 years of VPN + SmartDNS for about 50$ from PureVPN, until now, it's working perfectly and they have many geographical locations available.
I have the IP address now, How can i watch Netflix Hulu ?
To have Netflix, Hulu or other apps that are available in certain countries, you have to change the region attributed to your TV NOT just the IP.
Thank you Samsung SmartHub.

By default, during the setup of your SmartTV, your country is automatically attributed to your TV (I don't know if it's factory based or detected from the internet connection). You can follow here those steps to change it:
https://support.unlocator.com/customer/portal/articles/1244175-how-to-change-region-on-a-samsung-smart-tv
Warning:
You will have to reset ALL your apps, ONLY the apps available on THAT region will be available, you might lose some apps your are using right now.
After changing the region and completing the setup, you need to install the apps you want from Samsung Apps.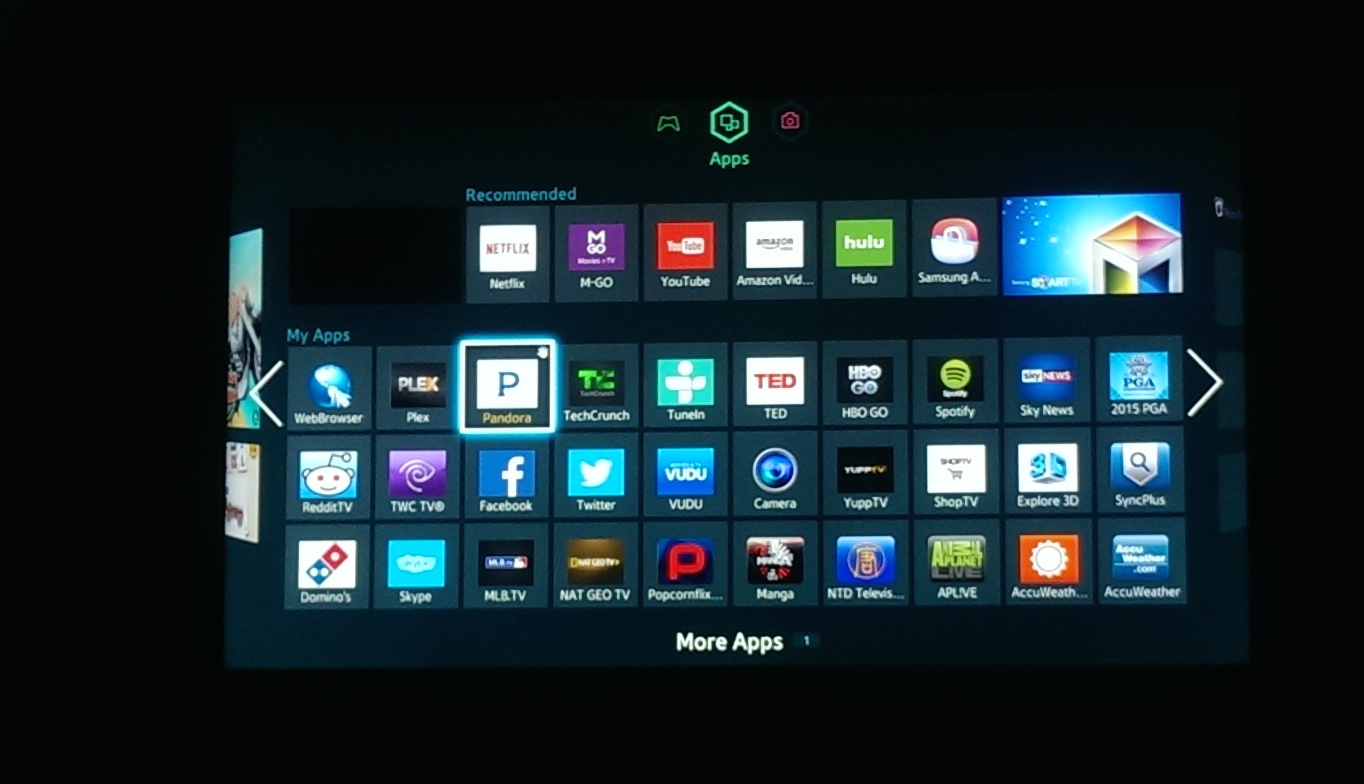 Setting up Samsung Smart TV
Open "Settings"

Select "Network"

Select "Network Settings"

Click "Start" and wait for the test complete

Click "IP Settings"

Change "DNS Mode" to "Manual"

Fill "DNS Server" field with the value from the table below and click "OK" (Those are PureVPN SmartDNS servers):

Primary DNS: 107.168.129.2
Secondary DNS: 46.23.70.70
Click "OK" to apply the Network Settings
Add your IP to SmartDNS on PureVPN
Get your public IP from http://ipecho.net/plain
Add it to your account: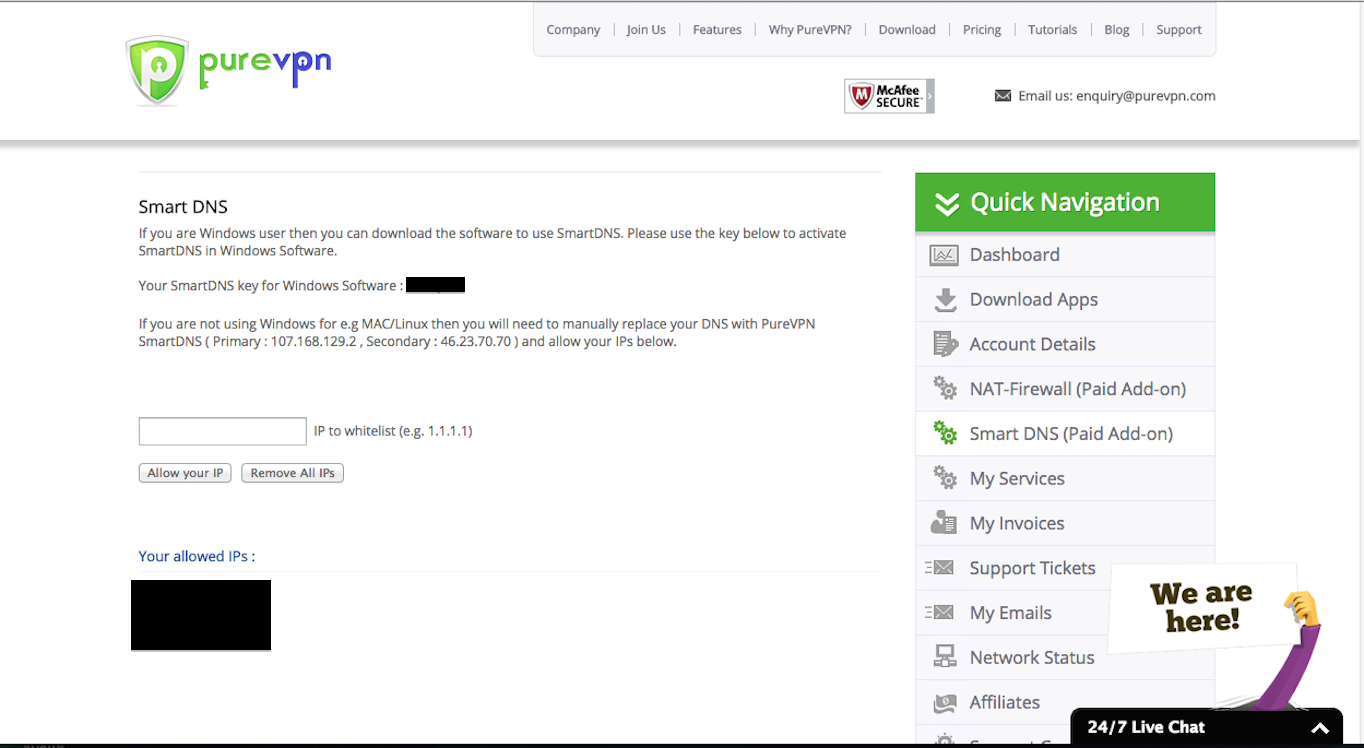 Chill !
I have a dynamic IP and i don't have Windows
I created a small bash script that helps you to update the public IP associated with the device where the script was run, you can add it to your cronjob to update SmartDNS entries periodically.
In the end nothing is better than:
Netflix & Chill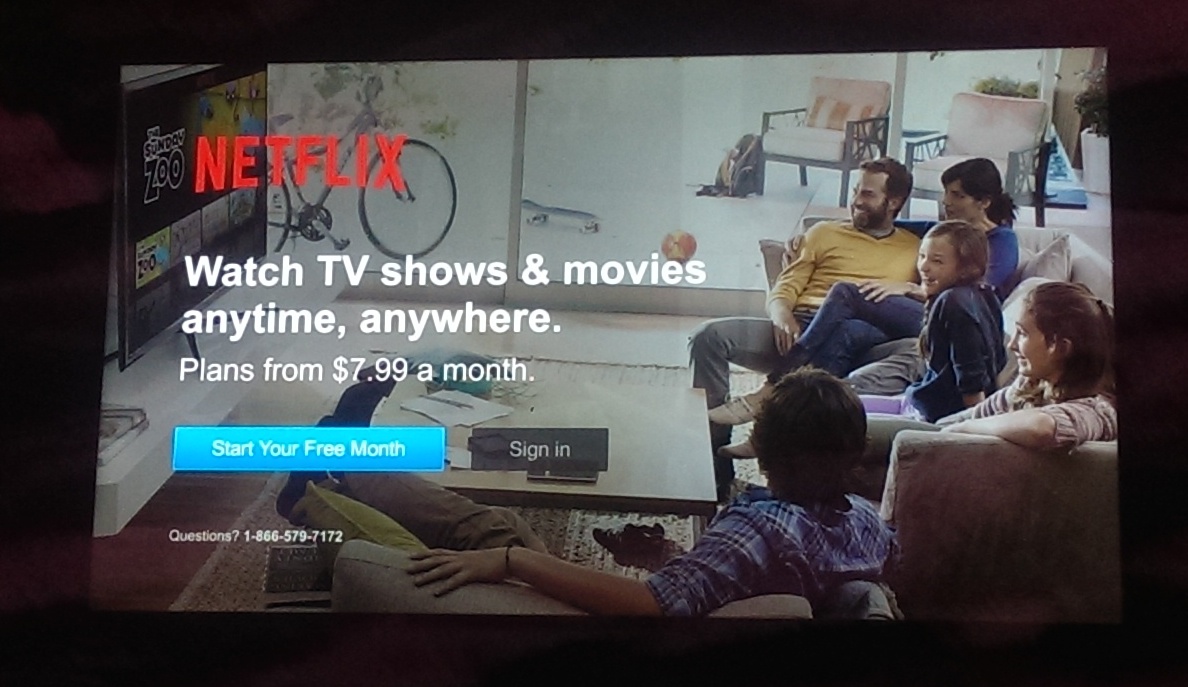 Someone who understands you (I'm talking about Pandora here)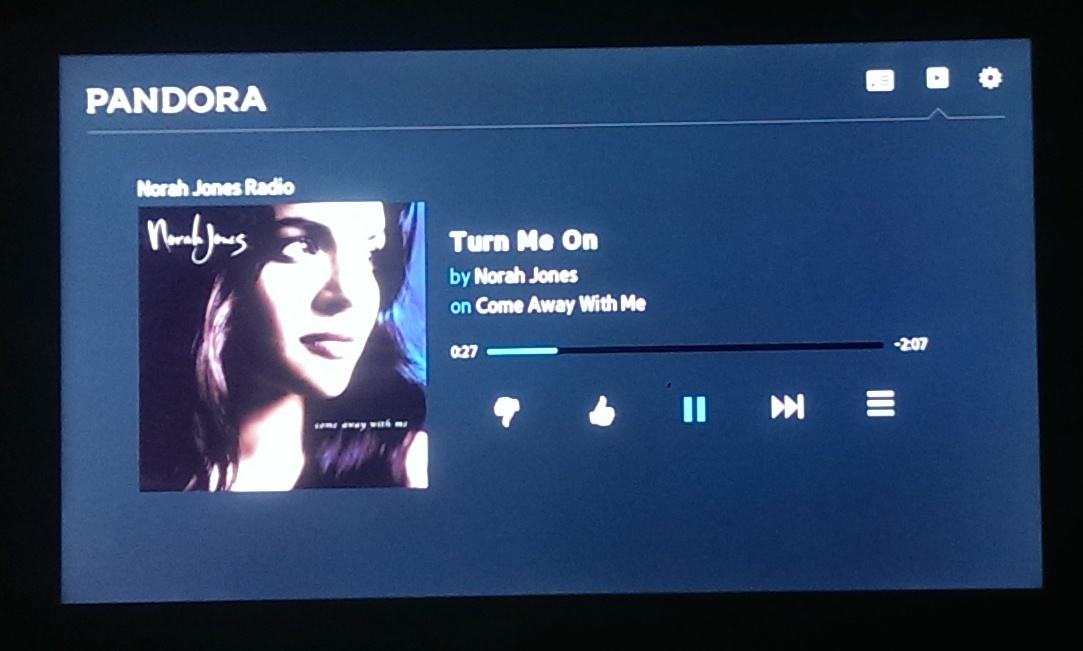 Occasional shows