Couple of days ago, i was browsing my Youtube subscriptions and i found an infantry training video between the US and Spanish Marines, what caught my attention is that the helmets of some soldiers had the names of some North African countries ...
"Tunis"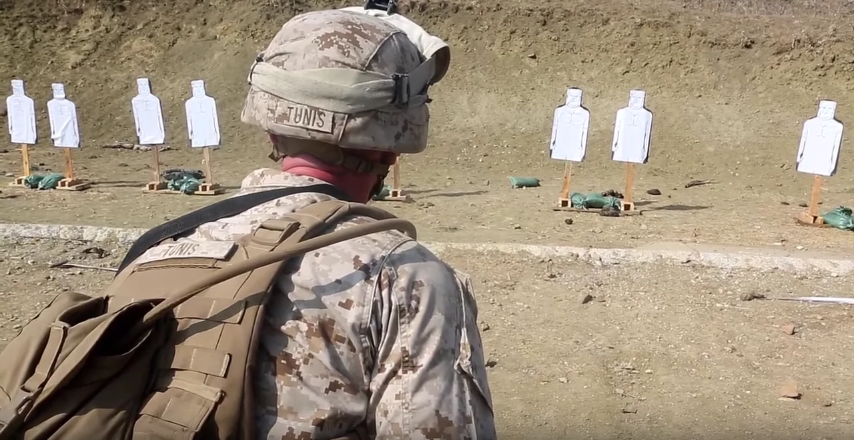 "Morrow" (Maybe it's making reference to Morocco)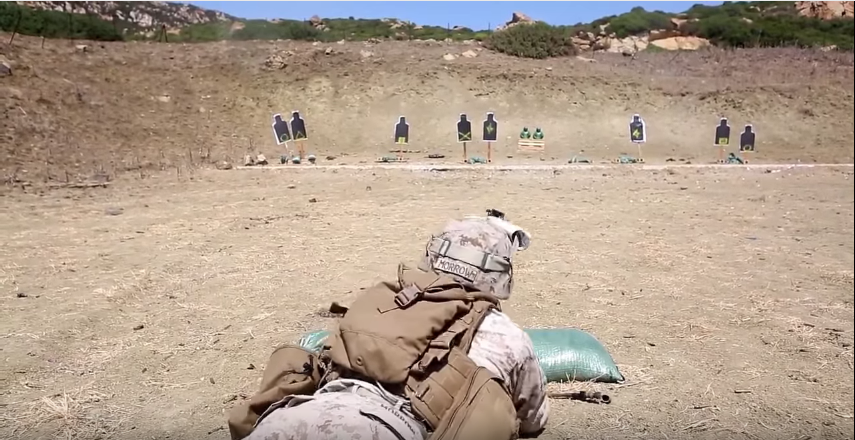 I though maybe those Marines are planning to bring democracy to those countries one day ...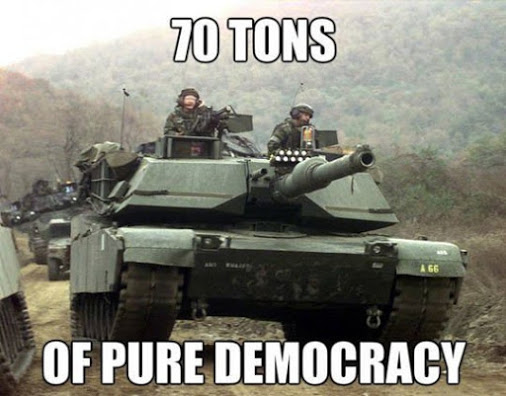 But eventually, after i read the description of the video, i found out that those soldiers are attached to the U.S. Marine Unit - Special-Purpose Marine Air-Ground Task Force Crisis Response-Africa, maybe to ensure their responsiveness and effectiveness to protect US interests and embassies especially after the recent updates and threats coming from ISIS in Libya and the region.
Let's just hope that one day we won't say ...